In college, D. Bruce Moore discovered that he had a vocal talent which progressed rapidly as he began formal musical training. After winning the Conservatory Silver Medal for Grade 8 voice he decided to enroll in full-time musical studies.
It wasn't long after focusing full-time as a singer that Bruce lost his voice. As you can imagine, this was a devastating turn of events.
Over the next number of years Bruce tried everything he could think of to regain his voice, but it wasn't until he met the 85 year old instructor, Glen Pierce (1911-2015), that a solution was found.
Mr. Pierce took Bruce's shattered voice and used techniques that he unearthed from the "golden age of singing". It took another two years, but as Bruce's voice strengthened under this new technique it suddenly expanded into a stronger voice than he ever had in the first place!
Along with his graduate studies in Vocal Anatomy and Physiology and Vocal Health (Rider University, Princeton, NJ) , Bruce uses his personal experience with these alternative techniques to train his students.
---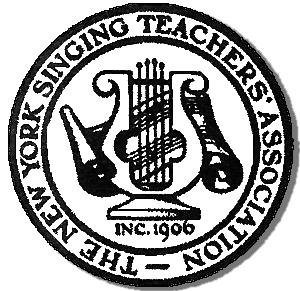 ---
---
Music Videos: written & performed by D. Bruce Moore