Bob Harris: toured with Frank Zappa & studied with Alternative Vocal Training
---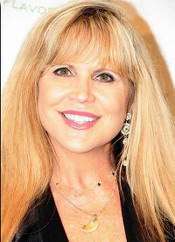 Hi there Bruce!! Since we last spoke I have recorded another CD and written and produced a new show. … I am so very excited Bruce and we go out on the road in January for a 20 date tour for six weeks. All major cities like Miami, Tampa, Atlanta, Memphis( My home town!) New Orleans…etc. 2000 seaters most of them!!
I want you to know how much your vocal training has done for me Bruce!! I don't think I would be this successful if our paths would have not crossed!
– Jule Myers, Nearly Nix
Hi Bruce: I wanted to write and thank you for having helped me become a better singer than I ever thought was possible…Your training and techniques have given my voice a polished and professional sound so much so that I am now seriously pursuing the possibility of performing on stage as an emerging career.
– Dr. James Gilchrist, Department of Oral Biology, University of Manitoba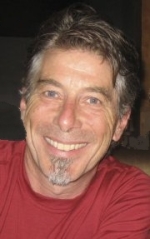 Hey Bruce: I use your techniques constantly and I have no problem filling the room with my voice. It's especially fun to do the "radio announcer" voice. At the end of the day the voice is good – I'm whipped, but the voice is still there. Keep up the good work and thanks for your help.
– Chief Instructor – Tracdyne Training Systems